Olivier Picasso and Marcel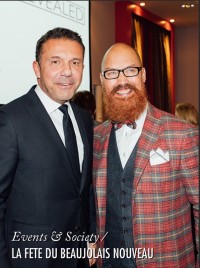 Marcel is thankful having enjoyed a great meeting with Pablo Picasso's grandson Olivier Widmaier Picasso at the opening of the Picasso photo exhibition 'Revealed' at Hotel Sofitel Legend 'The Grand' Amsterdam. Marcel is Grateful and Blessed knowing his art is known and admired by the Picasso Family.

The first connection with the Picasso family was CANNES when Marina Picasso visited his painting exhibition at The Grimaldi Forum.

<< Back to overview